Women's Retirement Radio
Retirement planning discussion and education for women (and their families) in their 50s and 60s who want to retire on their own terms. We'll cover Social Security, Medicare, tax planning, lifestyle considerations, financial planning, investing, and much more. I invite you to listen and subscribe.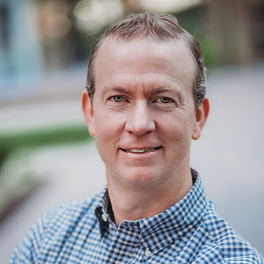 Wealthcare for Women
I'm Russ, a retirement advisor for women based in Atlanta, GA. I guide women to a comfortable retirement, helping them navigate uncertainty and live great lives. Every Wednesday, I write an email letter with my thoughts and perspectives on retirement.